Sponsored Group T.R.U.E. Outdoors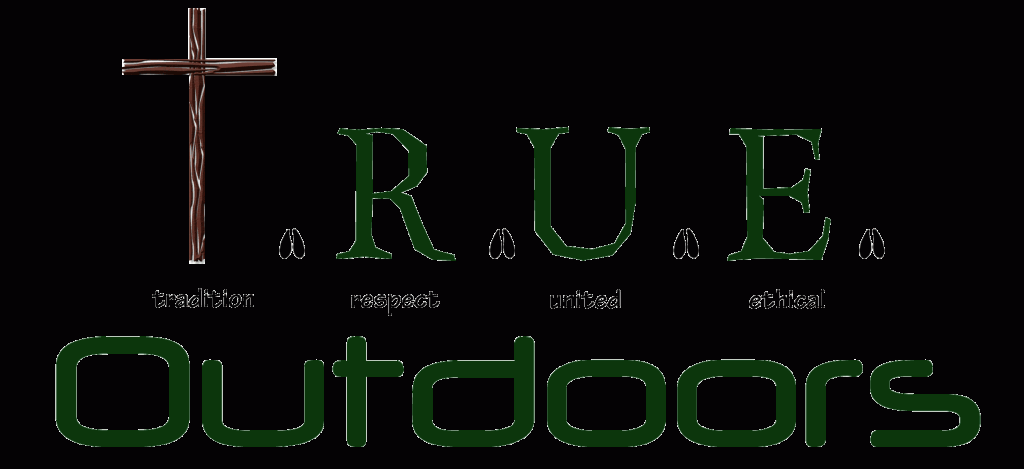 The saying goes "You can tell a lot about a person (or company) by the company they keep."  Here at GameGlide.com, we keep some really great company.
  Here is a post about one of the great organizations that Game Glide supports and sponsors, T.R.U.E. Outdoors.  Check out their Facebook page.  They have a very active community:
      Who is T.R.U.E. Outdoors? 

 We are avid hunters, who hunt what we can, when we can, within the ordinary working man's budget.
       What does T.R.U.E. Outdoors stand for?

 

TRADITION

– Each of us was raised in families who hunted.  We learned from our Dads, Grandfathers, Uncles, and Brothers.  We want to continue to pass this hunting TRADITION down to our family, but also to all those who do not have the luxury of being raised in a hunting family.
      

RESPECT

– We hunt on public and private land where RESPECT can mean many things.  On public land RESPECT means working with other hunters for the best of our sport.  On private land RESPECT means knowing the land owner and treating them well.  Finally, at all times whether public or private land RESPECT means caring for the land and animals God has blessed us with.  We want to teach all aspects of RESPECT to both new and old hunters alike.
      

UNITED

– We believe our passion in hunting requires being UNITED with all hunters.  We feel that we have many opponents and that by being UNITED with one another is yet another key to passing down the TRADITION of our sport and teach RESPECT to others as well.  We desire to UNITE with other hunters who share our passion.
      

ETHICAL

– Finally we believe it is important to be ETHICAL in all phases of our sport, and to teach these ETHICS to the novice and seasoned hunters.
       What does T.R.U.E. Outdoors do?

      We are active and interactive in the Facebook social media realm.

       We teach and remind hunters of TRADITION, RESPECT, UNITED, and ETHICAL aspects of our sport throughout the year.
       We support and promote other organizations with similar beliefs.
       We poll our fans for input and share stories of success, failure, and of lessons learned.
       We promote and market our sponsors, whose products we believe in.

      We support both local and national clubs and benefits.

       We promote these organizations through word of mouth.
       We financially support these organizations with our own hard earned money.

      We attend local and regional hunting show exhibits.
       We speak with many vendors at the shows.

       We plan to setup our own booth at smaller local shows.
       What isn't T.R.U.E. Outdoors?

      The next popular TV hunting series.  We have no plans to become this.
      The next big web site, selling the latest and greatest products.                     
WE ARE HUNTERS DOING THINGS THE WAY WE WERE TAUGHT
AND THE WAY GOD WOULD WANT US TO DO THEM!
Become a fan of T.R.U.E. Outdoors today on Facebook at www.facebook.com/trueoutdoors
1 Response » to "T.R.U.E. Outdoors"