Free Deer Hunting Gear Fridays are Back!
And don't forget to click 'LIKE' if you want to see more great information like this!
This contest has ended – – – Congratulations!
– Chad and Glenn who have won the Long Sleeve Redfield shirts and to our Grand Prize Winner – Paul who won our- Back Seat Bow Sling! Messages have been sent to these winners. If they do not reply to claim their prizes, we will have another drawing.
Over $200 of Gear was given away in the September and November during out Free Gear Fridays events (plus a TON of  shipping costs that we ate too)!!!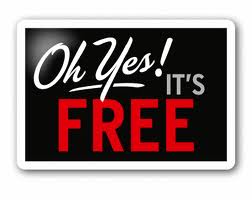 Since all of the Game Glide deer sled fans loved this promotion, we are doing it again!   
We have more free Redfield Hats and Shirts to Give away.  Plus, our grand prize thistime will be a Trophy Hunting Products, Back Seat Bow Sling (MSRP $29.99)!
Free gear Fridays are exactly what they sound like.   In celebration of the upcoming and ongoing seasons, we will be giving away free hunting gear every Friday for the next month or so.

How could you win?
All that you have to do is to sign up for our newsletter mailing list or 'Like' us on Facebook.  We will be selecting 1 person at random each week from our subscriber list and our Facebook likes. 
HINT -DO both (
'Like'
 and subscribe) and you will have 2 chances!!
What 'Free Hunting Gear' will you be giving away?

We have shirts, hats, deer drags, bow holders, etc.
We will not be giving away free Game Glides.
Is shipping included free?

Yes, Free is free.  Free Gear.  Shipped to you free.
 Where do I sign up for your newsletter mailing list?

Look to the right -> It is in the header on the right…
More  information about the back seat bow sling: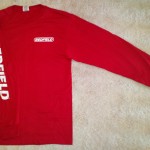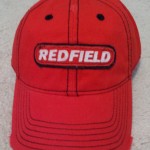 The Back Seat Bow Sling is simply amazing at how easy you can transport your bow to and from the hunt without losing any space in your vehicle, no more need for a big bulky case taking up all that valuable space. It has a large pocket for storing your bow hunting accessories: release aid, cover-up scents, call , etc. You don't even need to remove remove your quiver and arrows.  It is  simple to install and use and takes only seconds to put your bow in and go hunt. Fits any bucket or console style seat with a headrest, fixed or adjustable. A bow hunters new best friend. Made of heavy duty codura material, the same type of material that hunting boots are made of, built to last a long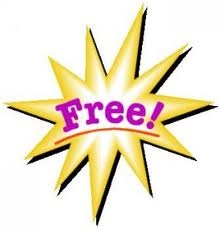 time. This product is neoprene free!!!Never insert a loaded weapon. Always confirm your weapon is unloaded prior to storage. Read more at: 
http://trophyhuntingproducts.com/products.htm