Sportsmen Curing America's bRave (aka. Team S.C.A.R.)
And don't forget to click 'LIKE' if you want to see more great information like this!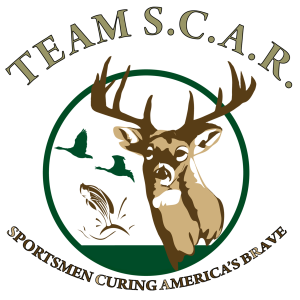 Here at GameGlide.com, we always try to sponsor great causes.  We are proud to sponsor Team S.C.A.R.  Checkout their site: http://woundedsportsmen.webs.com:
The mission of TEAM S.C.A.R. is to provide outdoor activities for our brave men and women that have suffered wounds while in combat.  Regardless of the injury, we strive to get our wounded veterans a place to relax and enjoy the great outdoors through fishing and hunting.
We are an organization that actively seeks support through communities across the East Coast to sponsor or contribute to events.  For now, our events are random throughout the year but looking to increase in the near future.

As an organization started by wounded veterans, we truly believe that mother nature has a way of healing those wounds from war.